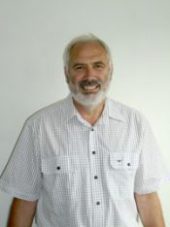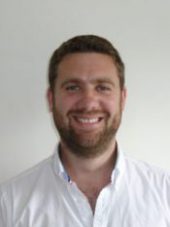 Our experience in the automotive sector is extensive, with knowledge dating all the way back to the 1960s.
Why's all this important to you as a customer?
Well because we believe that with all this experience we can give you a better service, better product and better buying experience.
We put all the lessons we've learned across the decades into buying the best value cars and delivering the most professional service.
That means a better car for you and a better business for us. Our car dealership showroom has a list of all our stock, if we don't have in stock what you are looking for contact us
Car Servicing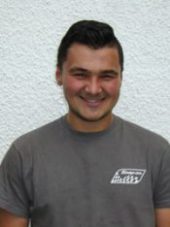 We don't just do sales though, we believe that you can't offer a proper service unless you can provide all round care to clients. Thus, we have a fully resourced and modern car service centre designed to look after your new purchase, or one you've had for a while.
We can do everything from a simple service to major mechanical repairs. We also have a fully trained diagnostic technician for all those odd lights on the dashboard.
Diagnostics Penryn, Cornwall
Much like our mission statement says, we believe we do things a bit differently across the board. That applies as much to our workshop as it does to sales.
We're clear, concise and honest when it comes to your servicing and repair work. We'll communicate with you so that you know as much about your car and its condition as we do.
We'd love to help you, whether you're after a car service, MOT or diagnostics.